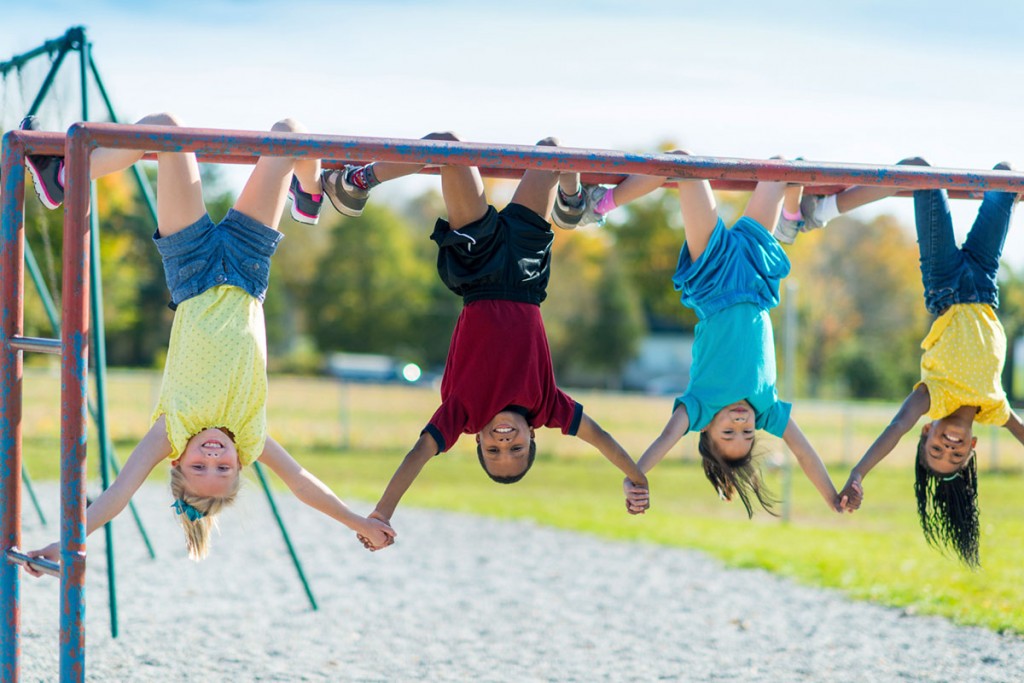 I only see private paediatrics patients. I am recognized by most major health insurance companies (BUPA, AXA PPP, Aviva, etc…) but I can also see self-funding families (see fees below).  If you have a private healthcare insurance, you will probably need a referral from your GP. Please discuss any appointment with your insurance provider prior to any consultations with me. You will also need to check that your insurance covers the consultation with me before making an appointment and bring the preauthorisation reference number with you.
Fees at MyHealthcare Clinic:
New patient:  £175
Follow-up appointment : £150
Autism Assessment : Please enquire
Fees at Bupa Cromwell Hospital
New patient: £220
Follow-up appointment: £200
*Please note that longer appointments are sometimes needed for complex patients which would imply additional charges.
*Any investigations (blood tests, X-rays..) carry an additional charge, payable directly to the hospital where they were performed.
*If you are concerned that your child might be on the Autism spectrum , please note that I will try my best to give you my impression after the initial appointment. However I would not be able to give you a firm diagnostic after an one hour appointment. If an Autism assessment is then felt required following the initial consultation, this would have to be organized on a separate occasion. This assessment would take several hours for detailed history taking,  information gathering (from different professionals with your consent),  school observation in some cases and  report writing.